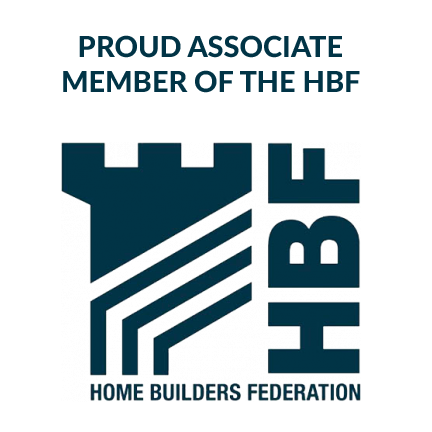 STRATEGIC DEVELOPER SERVICES
The Indevor Group origins derive from a 20+ year history of creating and delivering innovative, leading business support services to the UK Housebuilding Industry.
ASSIST
The UK Housebuilding & Construction Industry are under continuous pressure to increase output whilst improving performance and standards. We are committed to supporting our clients and the ultimate communities in satisfying these demands.
INNOVATE
Our continued mission is to support our operating brands to ensuring a service and performance is delivered that is unparalleled in the industry.
PERFORM
Delivering client and stakeholder satisfaction and value has always been and will remain paramount to all that we do.
The Indevor Group manages and governs companies that function within three distinct disciplines. These divisional companies hold their own operating brands that support the UK Housebuilding Industry: